Year 2 is taught by Miss Tombs on a Monday and Tuesday and by Mrs Sherley on a Wednesday, Thursday and Friday. They are ably supported by Miss Monkcom and Mrs Carr
Year 2 News
Welcome back! We hope you have all had a fantastic summer holiday. We were really excited to see all of the children this week looking smart in their new uniforms with big smiles on their faces ready to start the new term. We have had a great few days beginning our learning and having fun in our new class. It has been lovely hearing all about the children's holidays and we look forward to getting to know them and their families more over the next few weeks.
Congratulations to Erin for winning her bronze star award. She is a great example of our Learning Behaviours, especially happiness. It is rare to find her without a big smile! Who will be next? Good luck everyone!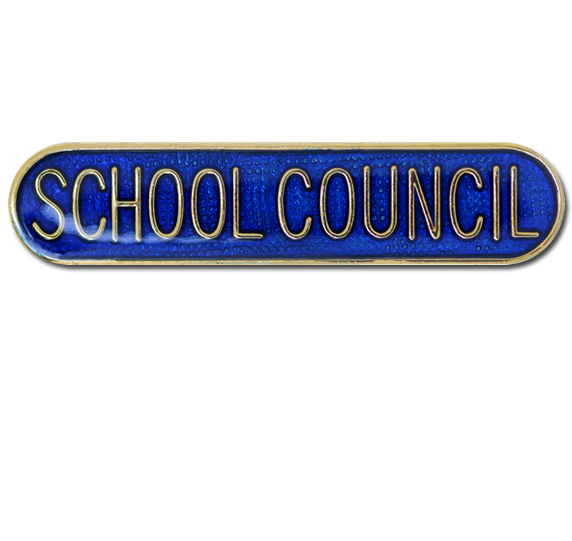 Also congratulations to our new School Councillors, Eco Leaders and Play Leaders who were presented with their badges last week.
School Councillors – Dylan and Erin
Eco Leaders – Poppy and Caitlyn
Play Leaders – Daisy and Hugh
Timetable
Please click on the link below to find a copy of our timetable:
Forest School
The children will take part in a weekly Forest School session in Year 2. We are very lucky to have the opportunity to carry on with this as it is such a worthwhile learning experience for the children. A letter has been sent home to tell you more about it.
Please click on the link if you need another copy:
Field of Study   
Our Field of Study for the first half of the Autumn term is 'The Great Fire of London' where we will look at the events and impact of this, as well as learning about Samuel Pepys.
This will link to our Science learning about materials and why they are suitable for particular purposes.
Maths
We have moved on from Place Value now and are working on our addition and subtraction skills. This wek we have been looking at fact families. For example:
5 + 7 = 12, 7 + 5 = 12, 12 – 5 =7, 12 – 7 =5
Please have a look at this link for some useful games:
Reading
Reading is one of the most important things you can do with your child to help them learn. Please try and read with them and to them as much as possible.
Reading books are now home. Please ensure your child brings them to school with them everyday.
Spelling
Spelling will be coming home this Friday, ready for a test the following Thursday. Your child should know which spelling group they are in. Please find links to each weeks spellings below.
Don't forget…
 Please bring in a named water bottle for the classroom
 PE kits are needed in school every day
 Please bring in reading books every day
Should you have any questions or if you need to speak to us then you can contact the school on:
Phone: 01296 770 388
Email: office@gucs.org.uk
Or you can pop in at the end of the day for a quick chat!